AD – This is a post calling for potential blog advertising – for people who may wish to promote themselves on my blog.
As a new blogger, I am loving expanding my opportunities and so would like to begin offering a basic advertising package for other bloggers. This is all fresh territory for me, so bear with me as I try to make connections and get more involved in the blogging world.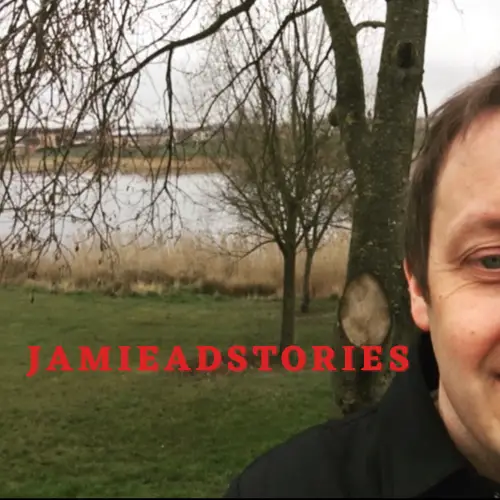 Basic Package (Introductory offer)
For £3/ $4 you will get:
– introduced at the start of the month in my 'Meet the bloggers' post, including three blog post links
– a logo and link in my sidebar for the whole month
– A shoutout on Twitter once a week
– An Instagram story post showing a photo of your current blog feed, once a week.
My Blog Details:
– Current DA: 17
– Twitter following 21.5 thousand
– Instagram following 2.8 thousand
Offer – Two months for £5/ $7 (Feb and March only)
Dm me on Twitter if interested. The first ones will run in February.
Do some blog advertising on my blog and experience growth and more backlinks.